IES is the leading importer of energy products in Israel.
In the renewable energy market, IES offers a variety of leasing, rental, and sales services at affordable prices, and in broad routes that meet every need.
IES is located in Lod (Ben Gurion Airport)  and provides a comprehensive and uncompromising service that includes technicians all over the country, with an emphasis on quick response and service quality, among the most advanced in the country and subject to the service agreement.
Among the company's technician teams, there are first-class professionals who receive special periodic training in Israel and abroad. The company operates several service vehicles.
The IES company represents an international quality brand with unbeatable service, price and has zero faults.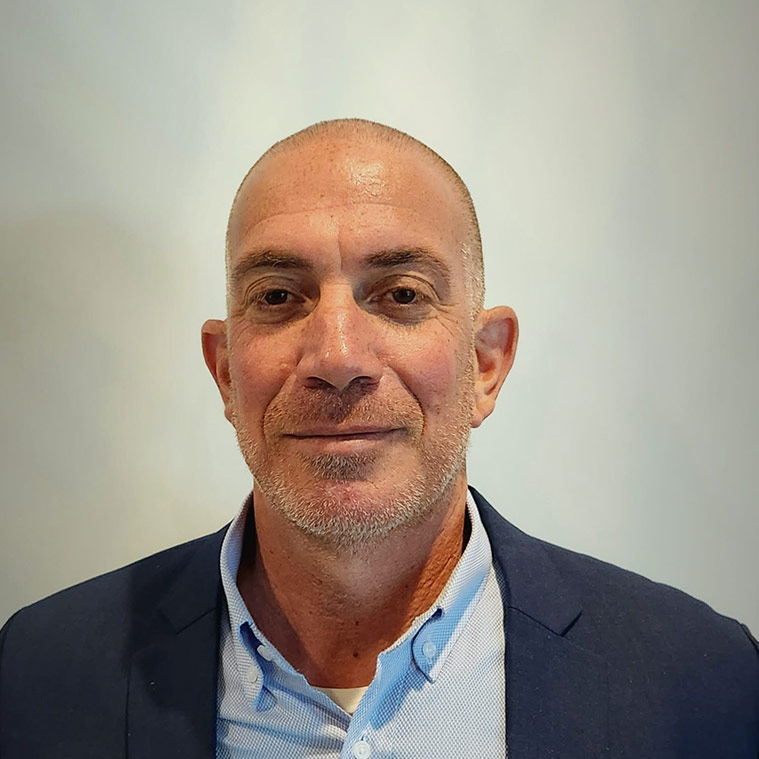 Has 20 years of experience in logistics management and operations in leading companies in Israel.
Worked for 9 years in a manger of material handling company. A representative of one of the world's leading German brands.
Knows the technical market inside out.
Extensive knowledge in the field of logistics warehouses and electrical equipment more than 20 years of experience.
Established the company in order to bring the market a variety of product in order to embrace the incoming future.